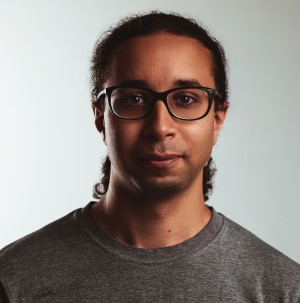 Name: Mehdi A.
Skills: HTML/CSS/JS, Python/Django, Laravel, Wordpress, WooCommerce, PHP, Search Engine Optimization, Digital Marketing, Audio Design.
Likes: Clean code, efficient and functional design, creativily solving problems
Dislikes: Bad UX, Spam, Bloatware
Hi!
A London Ontario based and experienced freelance web developer who works small businesses, startups and other creative entities.
For many years, I have been helping clients across Canada and elsewhere, whether it is for bulding new sites, maintain and optimize their existing ones or give them the tools to start selling online.
I will guide you in the process of creating your own website from design & development to delivery.